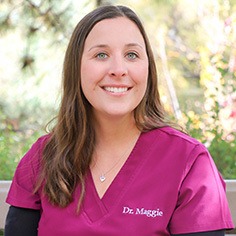 Margaret Heinen, DMD
Dr. Margaret Heinen, also known as Dr. Maggie to patients, has been practicing general dentistry in Sparks, Nevada, since 2008. Dr. Maggie's passion is helping patients achieve a beautiful, healthy smile.
Gentle, patient and caring, she takes the time to provide you with the best care possible.
She is also well regarded by her patients for her thoroughness. Rather than being rushed, you know that she is there to serve your needs. Dr. Maggie began working alongside her father, Dr. Ronald F. Heinen, who practiced in Sparks for 43 years before retiring. Dr. Maggie took over after his retirement and is proud to continue the Heinen Family Dentistry legacy of excellent care. Dr. Maggie attended Oregon State University and went on to earn her dental degree at the University of Nevada Las Vegas School of Dental Medicine. In her free time, Dr. Maggie enjoys skiing, fishing and other outdoor activities.
Meet Our Team
Welcome to Heinen Family Dentistry! Our friendly team is excited to help you care for your smile. When you visit our office, you can count on us to take the time needed to understand your oral health needs and smile goals and ensure that you feel comfortable in our office. Call us today at 775-359-8464 to schedule your appointment with our dentist in Sparks, Nevada, and learn more!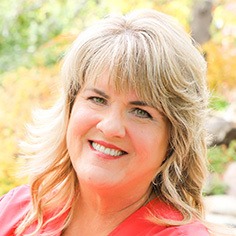 Kelly
Check back soon to meet Kelly!
---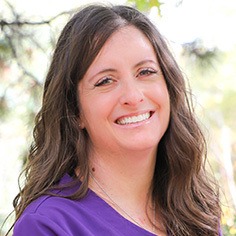 Megan
Check back soon to meet Megan!
---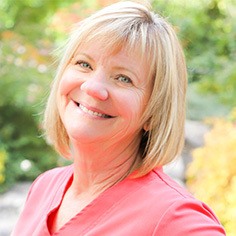 Kathy
Check back soon to meet Kathy!
---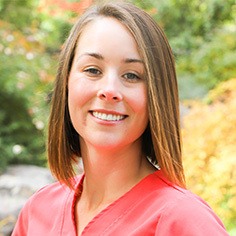 Kinsey
Check back soon to meet Kinsey!
---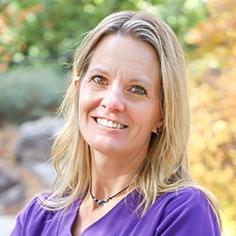 Laura
Check back soon to meet Laura!
---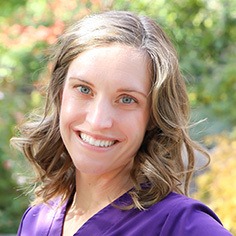 Shelby
Check back soon to meet Shelby!
---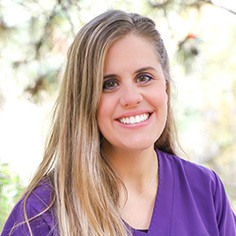 Lauren
Check back soon to meet Lauren!